MVIS™ sealants are an obvious choice for projects with coves, corners changes in plane, and expansion joints including permanently wet areas or porous stones. Choose our silicone sealant (in a variety of colors) to increase maximum adhesion and barriers between wear surfaces and the substrates below.
Our masonry veneer installation system includes sealants and a variety of products including: air and water barriers, adhesives and pointing mortars. Learn more about the entire product line, find testing reports and request brochures.
LATASIL™
LATASIL sealant is a high performance, one component, neutral cure, 100% silicone sealant designed for ceramic tile & stone applications.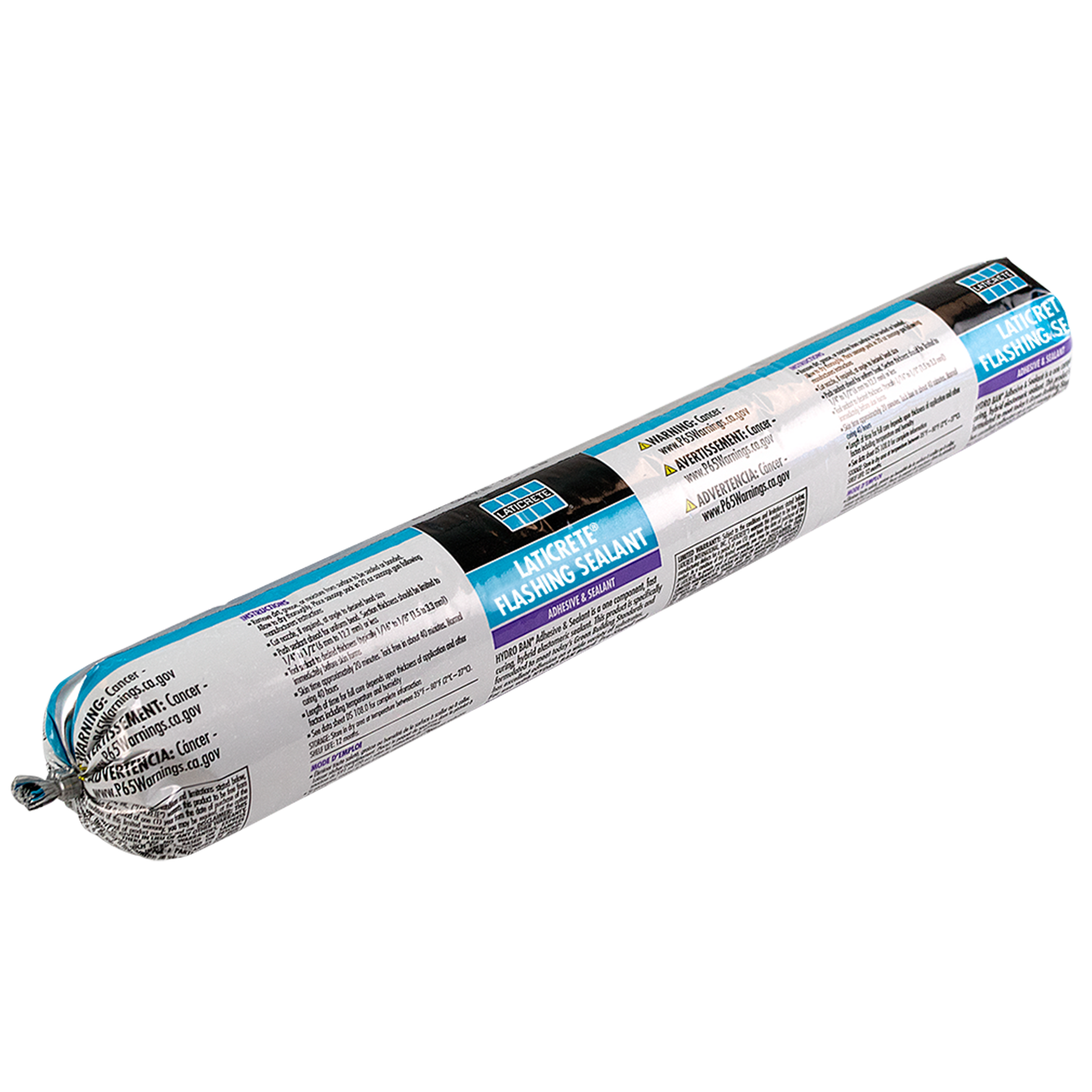 FLASHING SEALANT
LATICRETE® FLASHING SEALANT is a one component, fast curing, flexible, hybrid elastomeric adhesive and sealant that is specifically formulated to meet today's Green Building Standards. Offering excellent adhesion on a wide variety of substrates, it simplifies air and watertight details in both new and existing construction allowing for same day installations.
MVIS™ Cost Savings Calculator
Utilize our online calcuator to determine your estimated savings when using our Masonry Veneer Installation System (MVIS™) compared to a traditional lath and scratch installation.
Calculate Your Savings
Need help? We're here for you.