High-performance, lightweight thin-set adhesive mortar providing exceptional coverage for interior and exterior installation of tile and stone.
Find a Distributor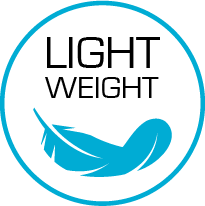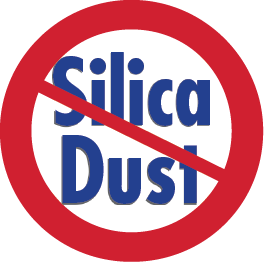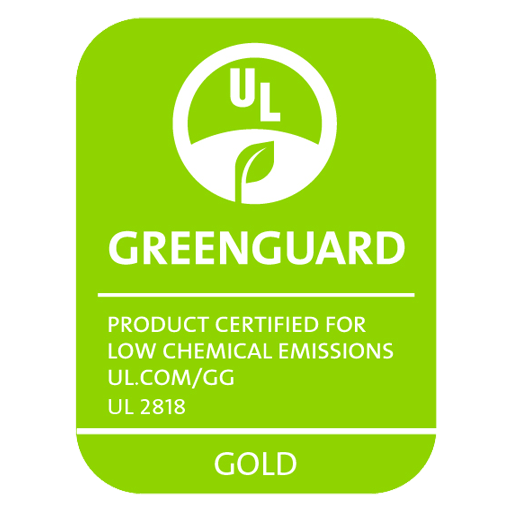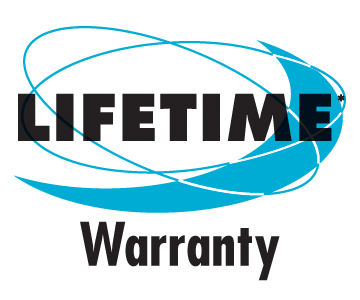 Features & Benefits
Lightweight - Lighter to transport, easier to trowel; A 25 lb (11.3 kg) bag provides the same coverage as a 50 lb (22.7 kg) standard bag of thin-set mortar
60 Minute Open Time - Extended Open Time increases productivity and flexibility on the job site - resulting in fast accurate installations
Formulated without sand - Contains no respirable crystalline silica levels that exceed the OSHA action level§
Smooth, Creamy Consistency - Easy to trowel providing unmatched workability
Exceeds ANSI A118.15 – Exceeds the industry's highest performance standard for cement-based thin-set mortars
Optimal solution for installing Gauged Porcelain Tile (GPT) and Gauged Porcelain Tile Panels/Slabs (GPTP) - Exceptional wetting out characteristics, superior transfer, and 60 minute Open Time for maximum coverage and superior bond
Reduced weight of tile adhesive mortar means the back buttered panels are easier to transport and handle
Lifetime System Warranty* - Peace of mind for trouble-free installations in both interior and exterior installations
UL GREENGUARD certified - Certified for low VOCs for a healthier indoor environment for both occupants and installers
Equipped with Microban® antimicrobial technology - Fights the growth of stain-causing mold and mildew in the substrate
§ OSHA action level set forth in OSHA's Respirable Crystalline Silica (RCS) standard for construction, 29 CFR 1926.1153, as tested by an independent laboratory to be below the OSHA action level for respirable crystalline silica - see laticrete.com/silica.   
* See Data Sheet 230.99 for complete warranty information.
254 PLATINUM(TM) Plus is a high-performance, lightweight polymer-fortified thin-set adhesive mortar designed for both indoor and outdoor applications, making it versatile for any project. Achieve exceptional results with this thin-set mortar that allows for the confident installation of ceramic tile, porcelain tile, stone, quarry tile, pavers, and brick.
Its unique lightweight formula means you get the same coverage as traditional thin-set mortar with only half the weight! A 25lb bag of 254 PLATINUM Plus provides the same coverage as a 50lb bag of standard tile mortar, making it easier to handle and transport.
When it comes to performance, 254 PLATINUM Plus exceeds the highest industry standards. It surpasses ANSI A118.15, which is the benchmark for cementitious adhesive mortars, ensuring a bond strength that is unmatched. Its 60-minute open time gives you ample flexibility to work with the tile mortar, while its superior transfer properties allow for maximum coverage and ease of spreading.
It is suitable for submerged applications  ̶  It's exceptional wetting out characteristics make it an ideal choice for installations where water exposure is a concern. Additionally, it is specially formulated without sand and contains no respirable crystalline silica levels that exceed the OSHA action level*, ensuring a safer working environment.
If you're working with Gauged Porcelain Tile (GPT) or Gauged Porcelain Tile Panels/Slabs (GPTP), 254 PLATINUM Plus is the optimal solution. Its extended open time and superior transfer properties make it perfect for these specialized installations, providing you with the reliability and performance you need.
254 PLATINUM Plus sets a new standard in tile and stone installations. With its exceptional performance, lightweight design, suitability for demanding applications, low VOC emissions, and lifetime system warranty, it is the optimal thin-set adhesive mortar solution for even the most challenging projects. 
Packaging Sizes:

25 lb bag (11.3 kg); 56 bags per pallet



Color:  Grey and White

Available Colors:

2

Part of System:

LATICRETE®
Approvals, Certifications and Environmental
Watch Tips From Our Pros!
View tips for product installation, demonstrations, get project inspiration and more on our YouTube channel.

Watch Videos
Training & Seminars
Sign up for our free 24/7 online training, or attend our hands-on Profit Through Knowledge (PTK) classes.

Learn More
Contact Technical Services
Questions about LATICRETE® products? Contact us!

1-800-243-4788
Email Us
Need help? We're here for you.