SPECTRALOCK® PRO Premium Translucent Grout
An innovative, stainproof*, epoxy grout formulated to enhance your tile projects. This patented, high-performance epoxy grout offers a unique opaque color, designed to diffuse light to make your project vibrant.
Find a Distributor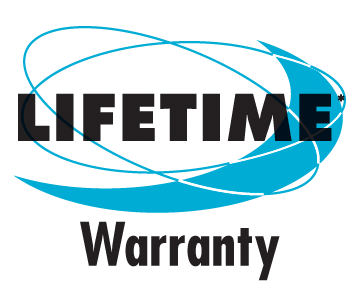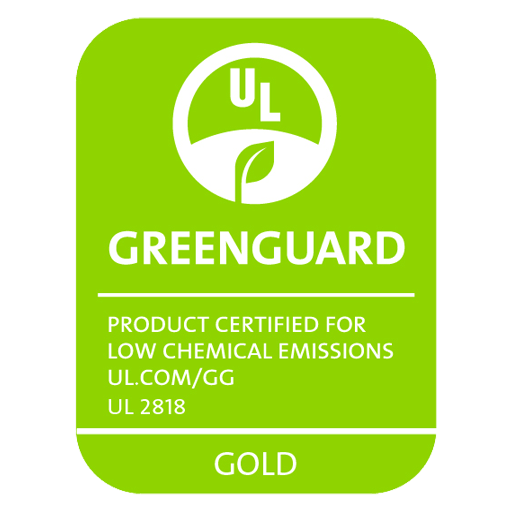 Features & Benefits
Translucent
Diffuse light — Enhance the look of tile in any room
Transparency — Blends and enhances your tile
Versatility — Can be mixed with SPECTRALOCK® DAZZLE™
Smooth finish — Fill grout joints seamlessly 
SPECTRALOCK® PRO Premium
Stainproof*
Improved non-sag formula for walls and floors
Uniform color — No blotchiness or shading 
Never needs sealing
Easy to maintain, cleanable to the original color
Meets performance requirements of ANSI A118.3, ISO 13007-3 RG and EN 13888 RG
80 minutes working time at 70°F (21°C)
Features built-in Microban® antimicrobial product protection to inhibit the growth of mold and mildew on grout surface
Ideal for installations at wide temperature ranges
Tough, durable and crack resistant
Outperforms cement-based grout
Can be used with optional SPECTRALOCK® DAZZLE™ additive to either a glitter grout or glow-in-the-dark grout
Can be used for grout joints from 1/16-1/2"
Available in 40 standard grout colors
A patented, stainproof*, high performance epoxy grout offering a unique opaque color to diffuse light. Make your tile project design more vibrant with SPECTRALOCK® PRO Premium Translucent Grout.
Product #:

S-218XX-NS-0X

Packaging Sizes:

Unit Size

Yield

Parts A & B

Part G Glass Beads

Mini

0.32 US gal (1.2L)

A: 0.3 lb (0.14 kg)

B: 0.61 lb (0.28 kg)

G: 3.8 lb (1.7 kg)

Full

0.77 US gal (2.9L)

A: .7 lb (0.32 kg)

B: 1.5 lb (0.66 kg)

G: 9.1 lb (4.1 kg)




Pallet Quantity

Mini – 80 Units (20 Boxes)
Full – 80 Units





Part of System:

LATICRETE®
Approvals, Certifications and Environmental
Watch Tips From Our Pros!
View tips for product installation, demonstrations, get project inspiration and more on our YouTube channel.

Watch Videos
Training & Seminars
Sign up for our free 24/7 online training, or attend our hands-on Profit Through Knowledge (PTK) classes.

Learn More
Contact Technical Services
Questions about LATICRETE® products? Contact us!

1-800-243-4788
Email Us
Need help? We're here for you.