The New & Improved PERMACOLOR Grout is stronger and more stain resistant, providing a better experience for the installer and long-lasting results for the customer.
Find a Distributor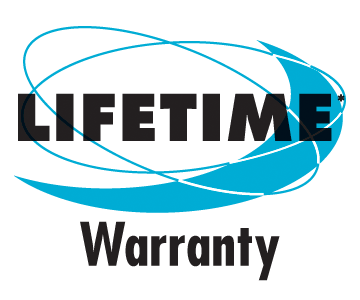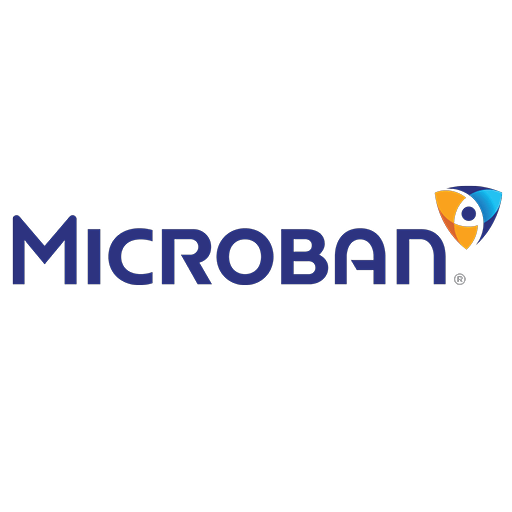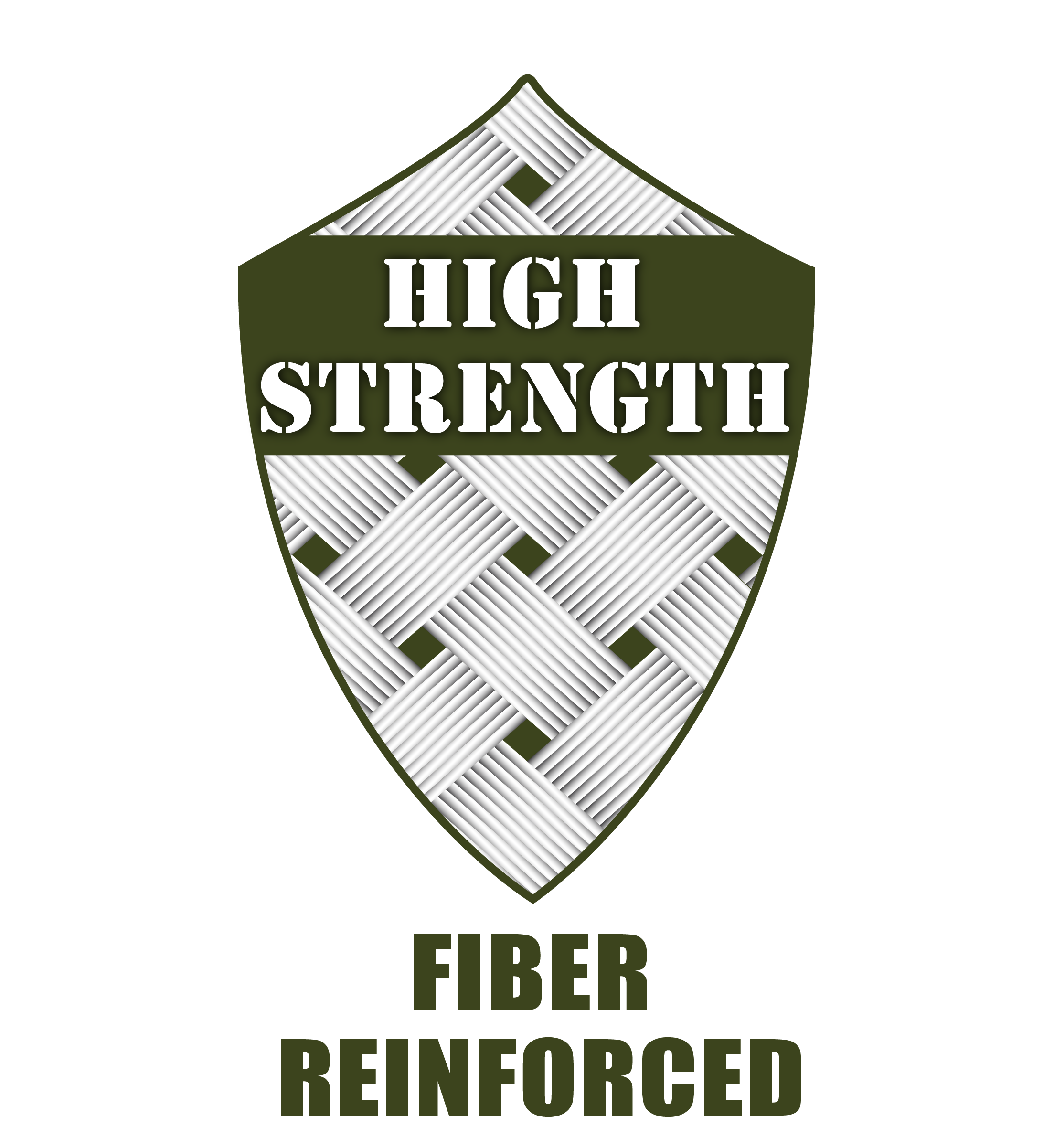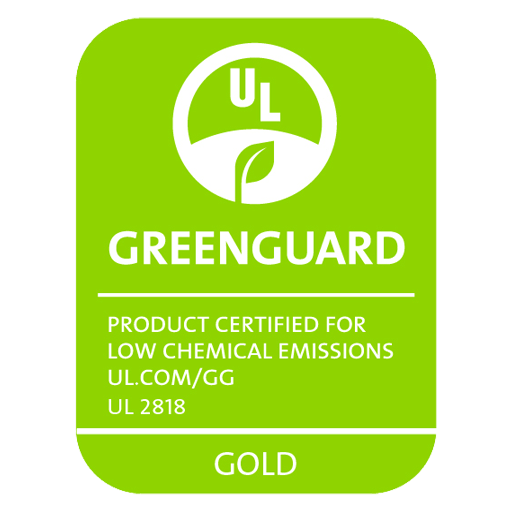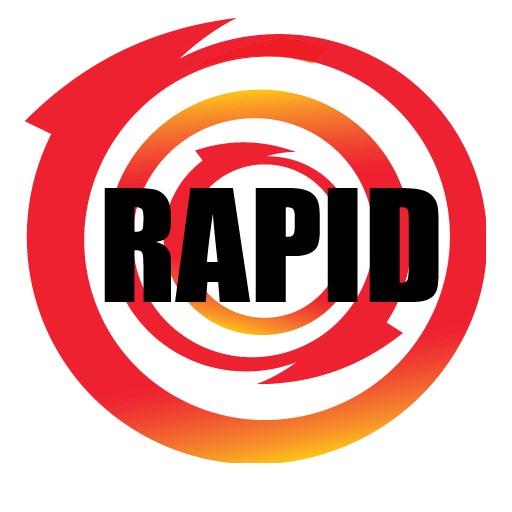 Features & Benefits
This high-performance cementitious tile grout is getting a new and improved formula as of February 2023.
The New & Improved PERMACOLOR® Grout provides users with a variety of key features and benefits:
Comes in our new, premium packaging in a vertical orientation with a more durable design and easier readability 
20% increased strength,* providing a higher compressive and tensile strength, longer life, and better resistance to wear and tear 
30% enhanced stain resistance* for less maintenance while staying true to its original color 
Formulated without sand‡ for a safer work environment 
Easier to spread and clean means faster installations with less labor and hassle  
Improved color consistency eliminates blotchiness and resists efflorescence 
2-year shelf life, minimizing the risk of product degradation 
No longer requires sealing, providing long-lasting beauty with minimal maintenance 
Both the New & Improved and the Original PERMACOLOR® Grout provide these benefits: 
Good for interior, exterior, and submerged use  
Ideal for floors and walls with tile joint widths of 1/16 to 1/2" (1.5 to 12 mm) 
Ideal for residential and commercial applications 
Greenguard certified for low chemical emissions 
Fast setting 
Equipped with Microban® antimicrobial protection to fight the growth of mold and mildew on the grout surface 
Exceeds the ANSI A118.7 requirement, the highest cementitious grout standard ensuring durability and stain resistance 
Conforms to ISO 13007 and EN 13888 (CG2WA) 
Eligible for the LATICRETE® 25 Year System Warranty and Lifetime System Warranty
PERMACOLOR® Grout is a high-performance, fast-setting polymer-fortified grout that provides a tile grout joint that is dense and hard. PERMACOLOR Grout is color-consistent and features built-in Microban® antimicrobial protection to keep the grout surface looking newer for longer. 
How do I know which version of PERMACOLOR® Grout I have? 

The Original PERMACOLOR Grout packaging is in a horizontal orientation in a 25 lbs (11.3 kg) bag, manufactured prior to February 2023, or 8 lbs (3.6 lbs) carton, available through April 2023. 

The New & Improved PERMACOLOR Grout comes in our new, premium packaging in a vertical orientation and is available as of February 2023. Product Data Sheets for both versions are available for download below. 

Safety Data Sheets (SDS) for the Original PERMACOLOR® Grout are available upon request. Click here to email us.
Can I mix together the New & Improved and the original version of PERMACOLOR Grout?
We do not recommend blending the New & Improved and the original PERMACOLOR. For grout color guidelines, visit our Color Selector.
---
*Compared to original PERMACOLOR Grout formulation. 

‡ OSHA action level set forth in OSHA's Respirable Crystalline Silica (RCS) standard for construction, 29 CFR 1926.1153, as certified by an independent laboratory to be below the OSHA action level for respirable crystalline silica - see www.laticrete.com/silica
Product #:

25XX-0025-2

Patent #(s):

United States Invention Patent No.: 6784229 (and other Patents)

Packaging Sizes:

25 lb (11.3 kg) bags
8 lb (3.6 kg) cartons

Available Colors:

40

Part of System:

LATICRETE®
Approvals, Certifications and Environmental
Need help? We're here for you.