A stainless steel stair edging profile with integrated rubber safety inlay. 
Buscar un distribuidor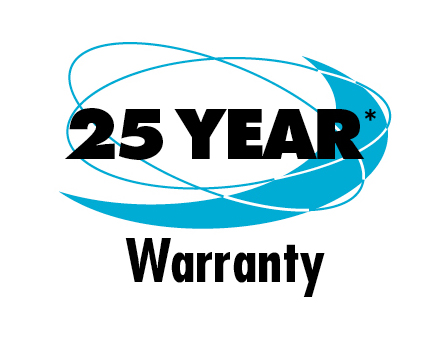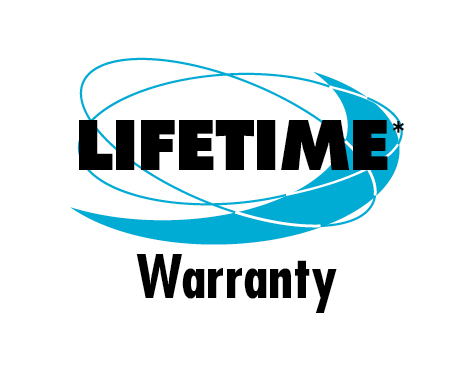 Características y ventajas
May be used for edging tiled stairs
Safety inlay provides additional traction
Creates a clean, professional appearance
Protect the tile from chipping and cracking
May be used as a decorative or design element
Protects users from sharp edges and corners
Alternative to traditional tile trim
A stainless stair edging profile with integrated rubber safety inlay,  it is specifically designed for use as an edging profile for tiled stairs.  The integrated safety inlay increases the visibility of the stair edge while also providing a wear surface and additional traction.  Suitable for use in residential and commercial applications, both indoors and outdoors. 
Available Safety Inlay Colors
Parte del sistema:

LATICRETE®
Información de comercialización
Watch Tips From Our Pros!
View tips for product installation, demonstrations, get project inspiration and more on our YouTube channel.

Watch Videos
Training & Seminars
Sign up for our free 24/7 online training, or attend our hands-on Profit Through Knowledge (PTK) classes.

Learn More
Contact Technical Services
Questions about LATICRETE® products? Contact us!

1-800-243-4788
Email Us
Chat o correo electrónico
¿Necesitas ayuda? Estamos aquí por tí.